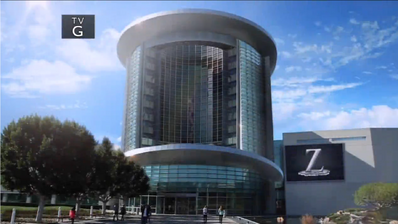 Z-Tech Prodigy School opened in 2013. All A.N.T.s are welcome to stay at this boarding school instead of attending Webster High. High Schoolers can even express their talents and come here. All students share a dorm. Z-Tech Prodigy School is located across from Disneyland, California. It is in Anaheim, California.
Main Rooms
Z-Tech Prodigy School Office
Ad blocker interference detected!
Wikia is a free-to-use site that makes money from advertising. We have a modified experience for viewers using ad blockers

Wikia is not accessible if you've made further modifications. Remove the custom ad blocker rule(s) and the page will load as expected.