This is Locker 102. It belongs to Annemarie Duvail.
Inside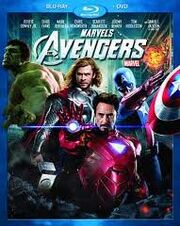 Science Textbook
*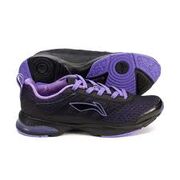 Marvel Comics
Hulk Poster
Avengers on DVD
IPhone
Bookbag
Gym Uniform
Gym Shoes
Lipstick
Blush
Dairy
Advanced Math Notebook
Advanced Math Textbook
Advanced Language Arts Notebook
Advanced Language Arts Textbook
Social Studies Notebook
Social Studies Textbook
Science Textbook
Marvel Superheros T-shirts
Basketball
Football
Baseball
Soccerball
Frisbee
Swimming Goggles
Photo of All my Friends
Drawing Pad
P.E. Schedule
Coaching Sports Schedule
Bumble (Transformer)
10 Rolls of Duck Tape
Stuff Annemarie Made out of Duck Tape
Spare Socks
Frankenstien Poster
2016 Movie Ticket
$29.87
Box of: Browies,Blue Corn Chips, Life (cereal), and Chocolate Twislers
Bag of Salt & Vinger Chip 2 Time the Size of Annemarie's Head
Box of Chocolates 3 Times as Thick as Annemarie's Advanced Math Textbook
Ad blocker interference detected!
Wikia is a free-to-use site that makes money from advertising. We have a modified experience for viewers using ad blockers

Wikia is not accessible if you've made further modifications. Remove the custom ad blocker rule(s) and the page will load as expected.